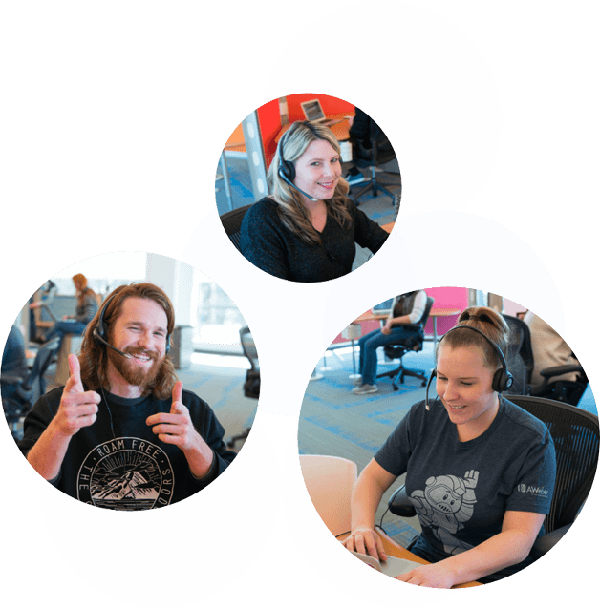 Importing Subscribers

Lists & Tags

3 Email Templates

Sign Up Forms

Campaigns and Automation

3 Landing Pages

7-10 Day Turnaround



Purchases from this website cannot be accepted at this time.
Sorry. This product is missing some information and can't be purchased at this time.
Your Order
à la carte migration
$29.99
Thank you for your purchase!
Product
à la carte migration
*After making this purchase, you will be sent an email prompting you to get started with your account migration.
Account Migrations are FREE on AWeber Pro!
Importing Subscribers

Lists & Tags

5 Email Templates

Sign Up Forms

Campaigns and Automation

Landing Pages

2-5 Day Turnaround